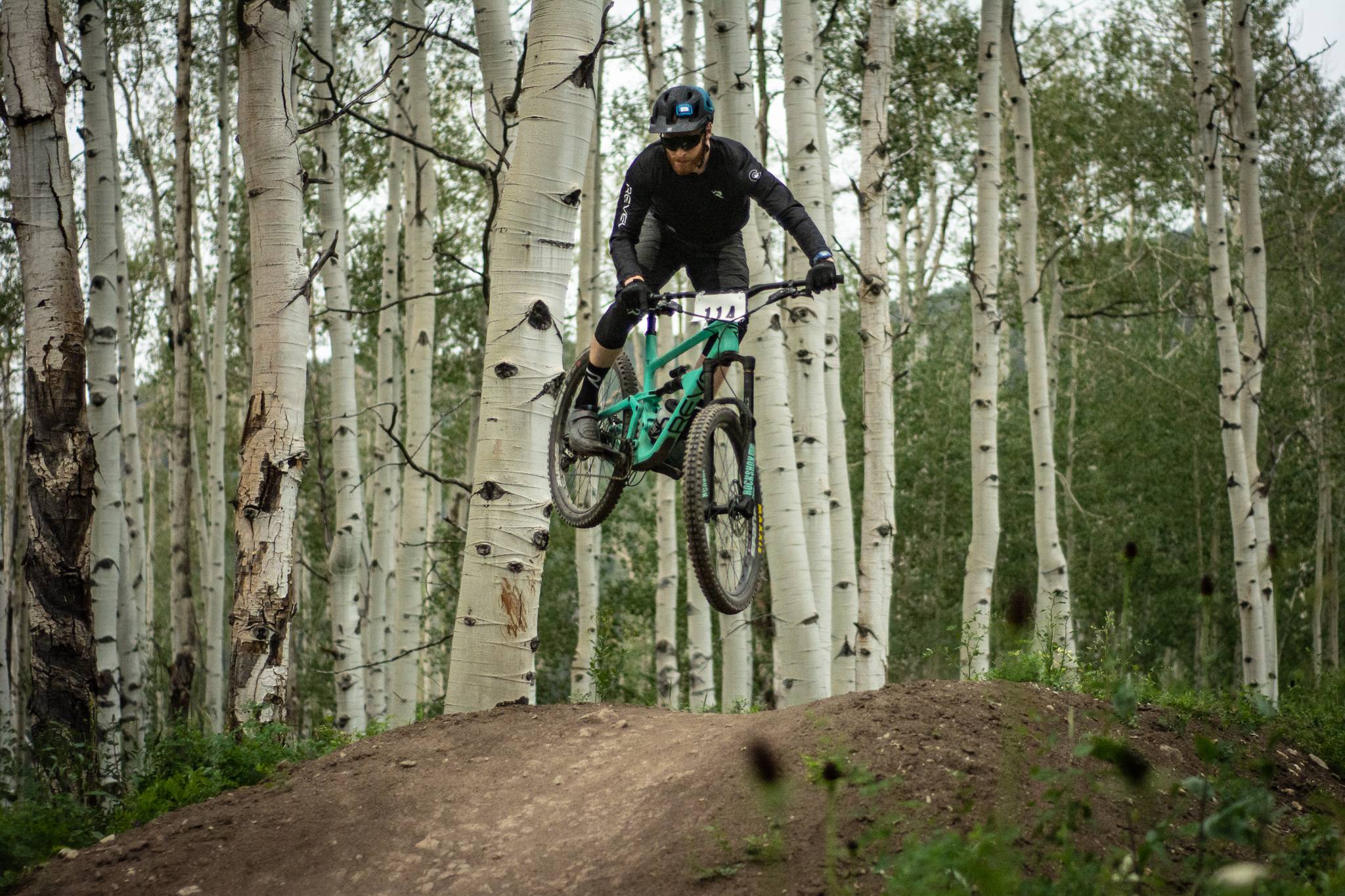 Mountain Bike Trail Maps
Being a mountain bike focused shop means we care a lot about the mountain bike trails. Knowing where they are, offering advice on how to get to and ride on them and providing knowledgeable advice which are best suited to each customers' skill level and interest. We are also fully involved with building and maintaining trails and making sure they are safe for all to ride.
These maps are a courtesy to you and offered for your riding reference. To download them, you will have to join Trailforks.com.
Enjoy the ride and we encourage you to also stop back in and let us know how your ride was.
MOUNTAINS. BIKES. LIFE.
Keene Area Trail Maps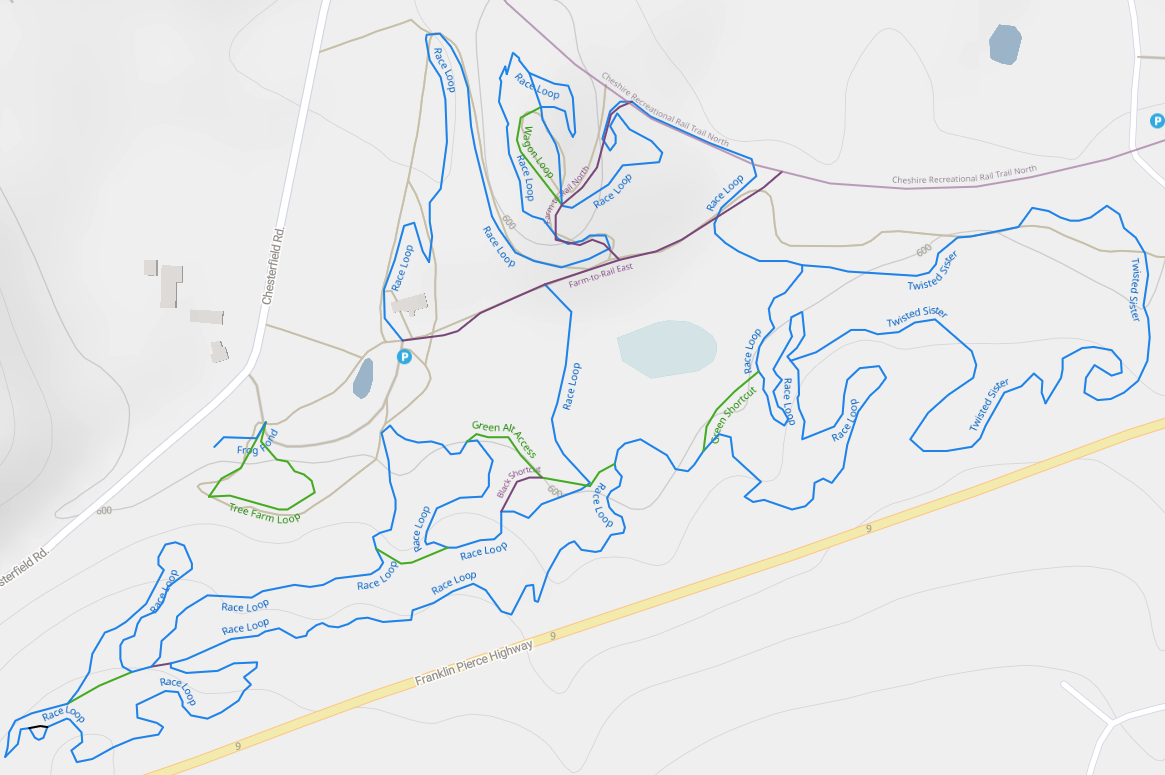 Stonewall Farm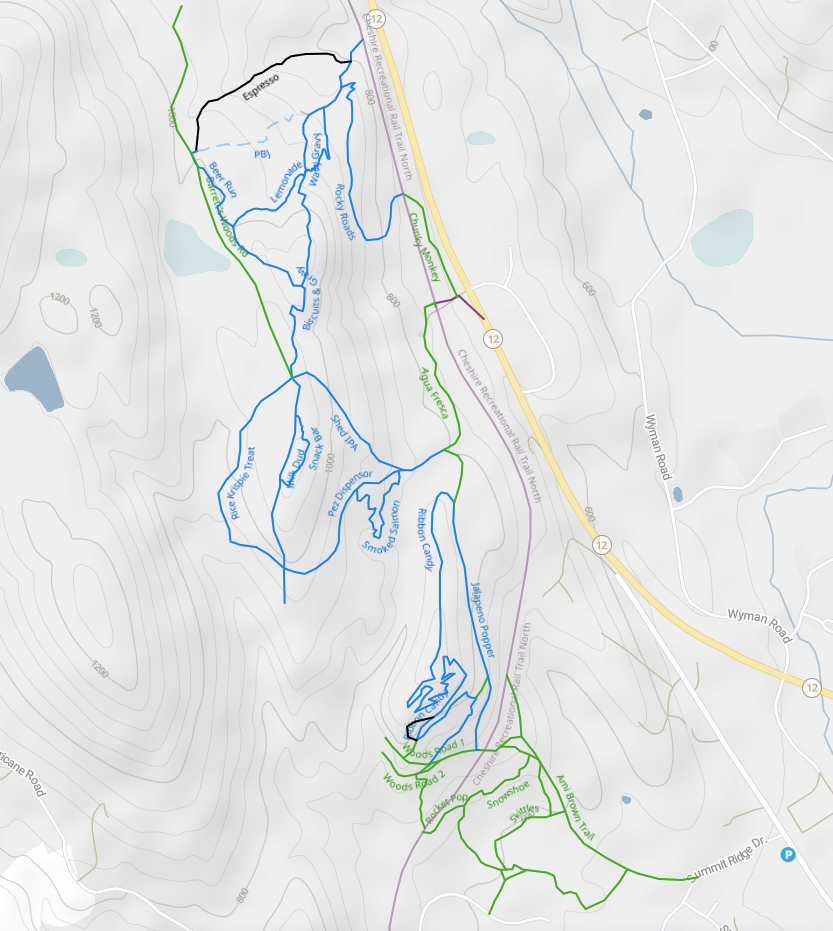 Food Network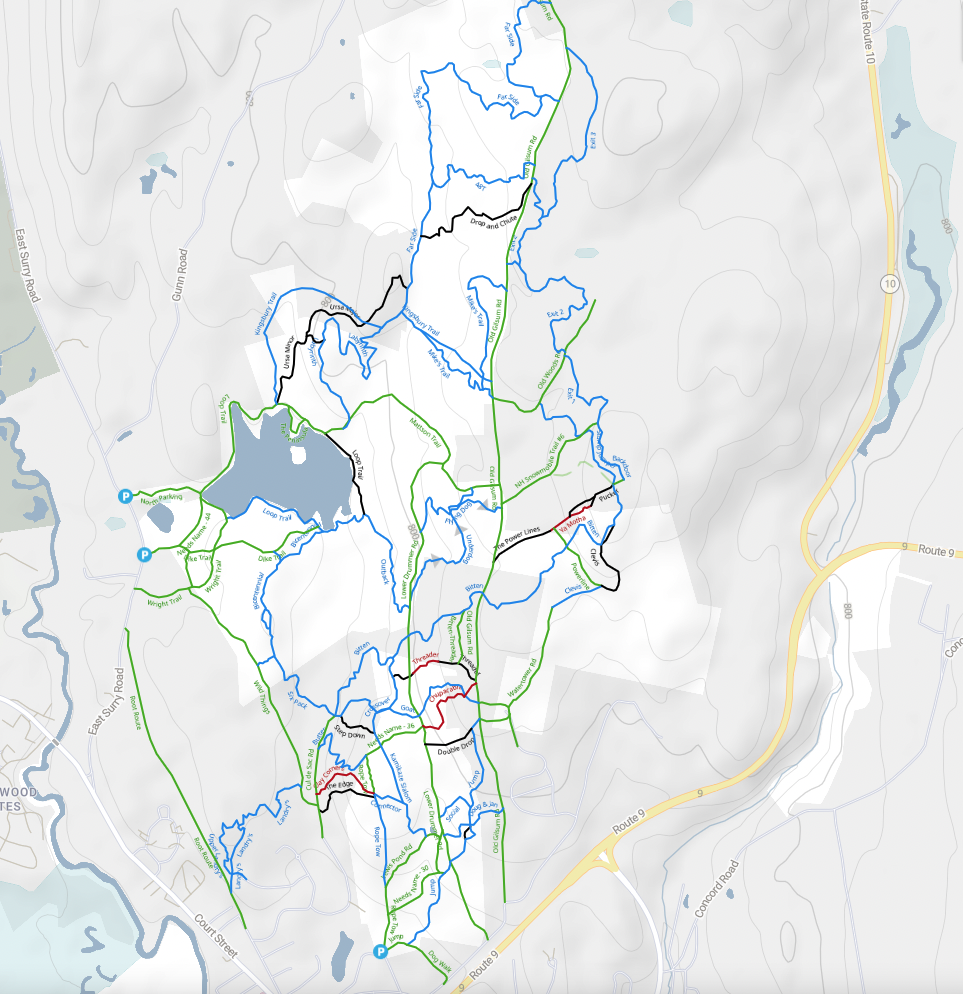 Drummer Hill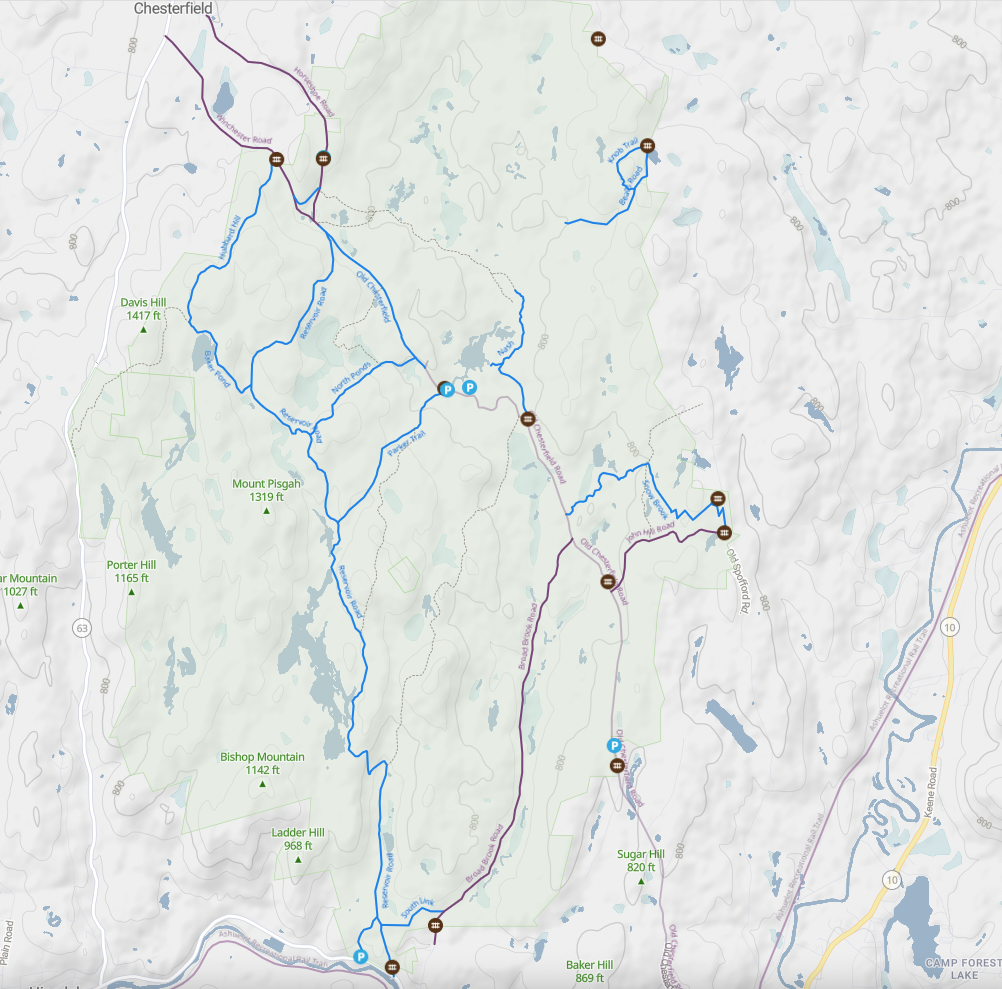 Pisgah State Park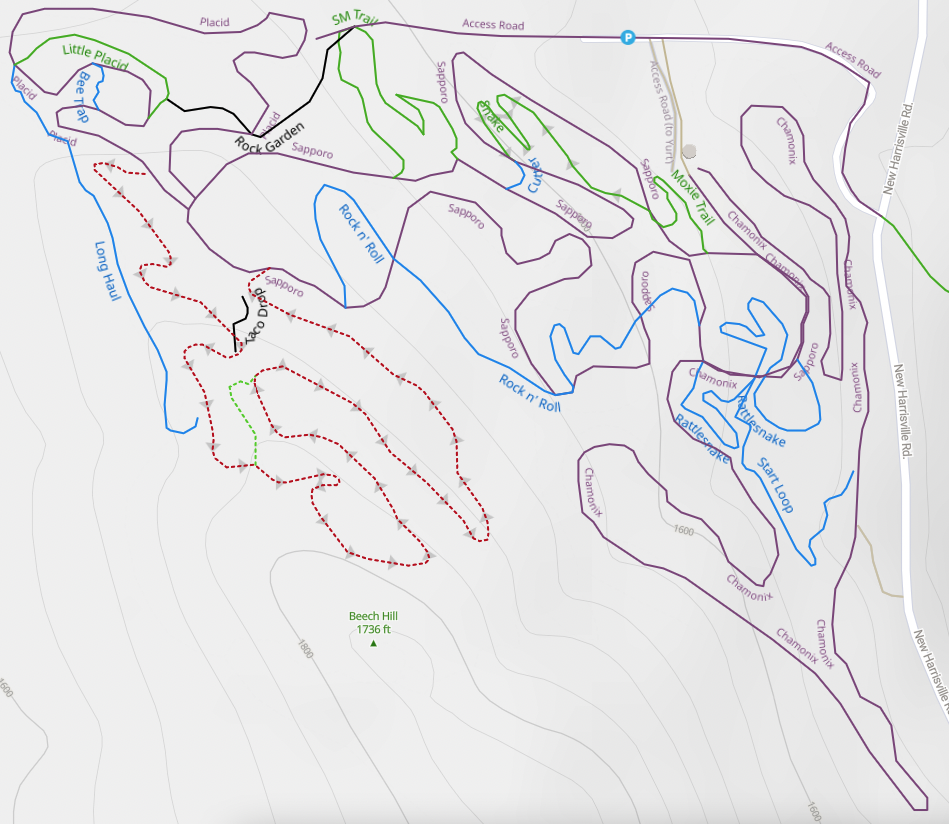 Dublin School, Dublin NH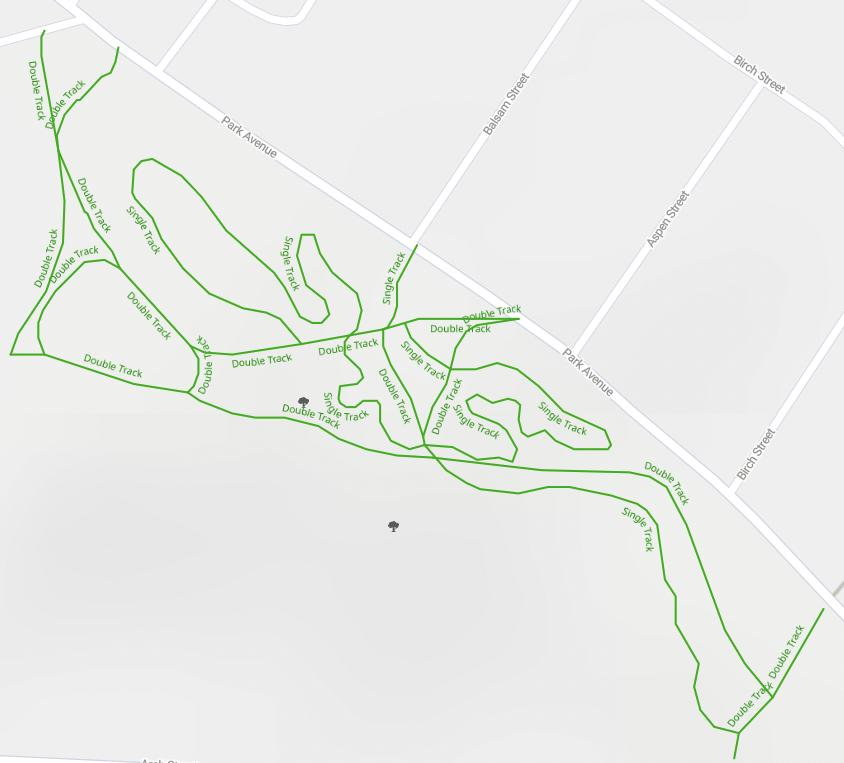 Ladies' Wildwood Park
Killington Area Trail Maps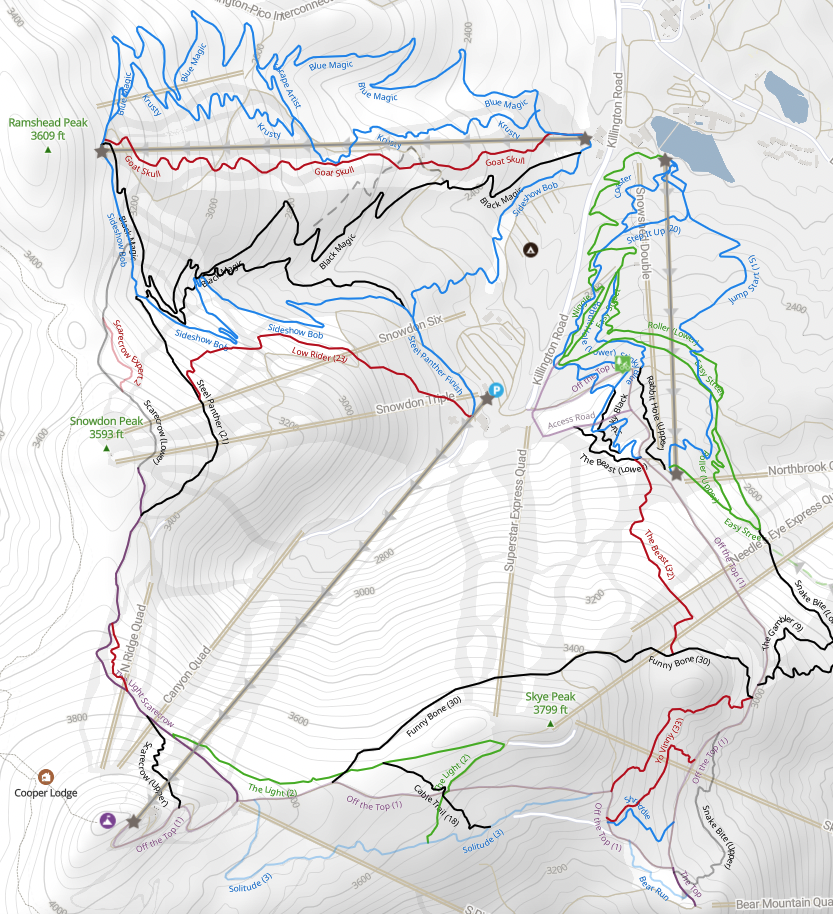 Killington Bike Park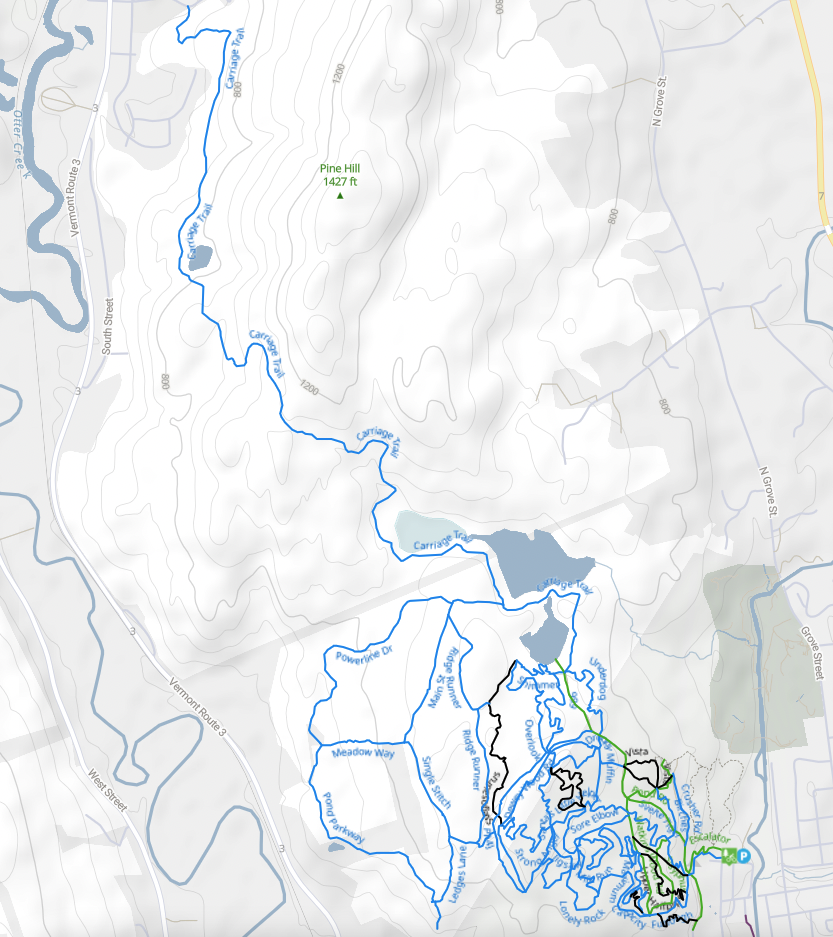 Pinehill