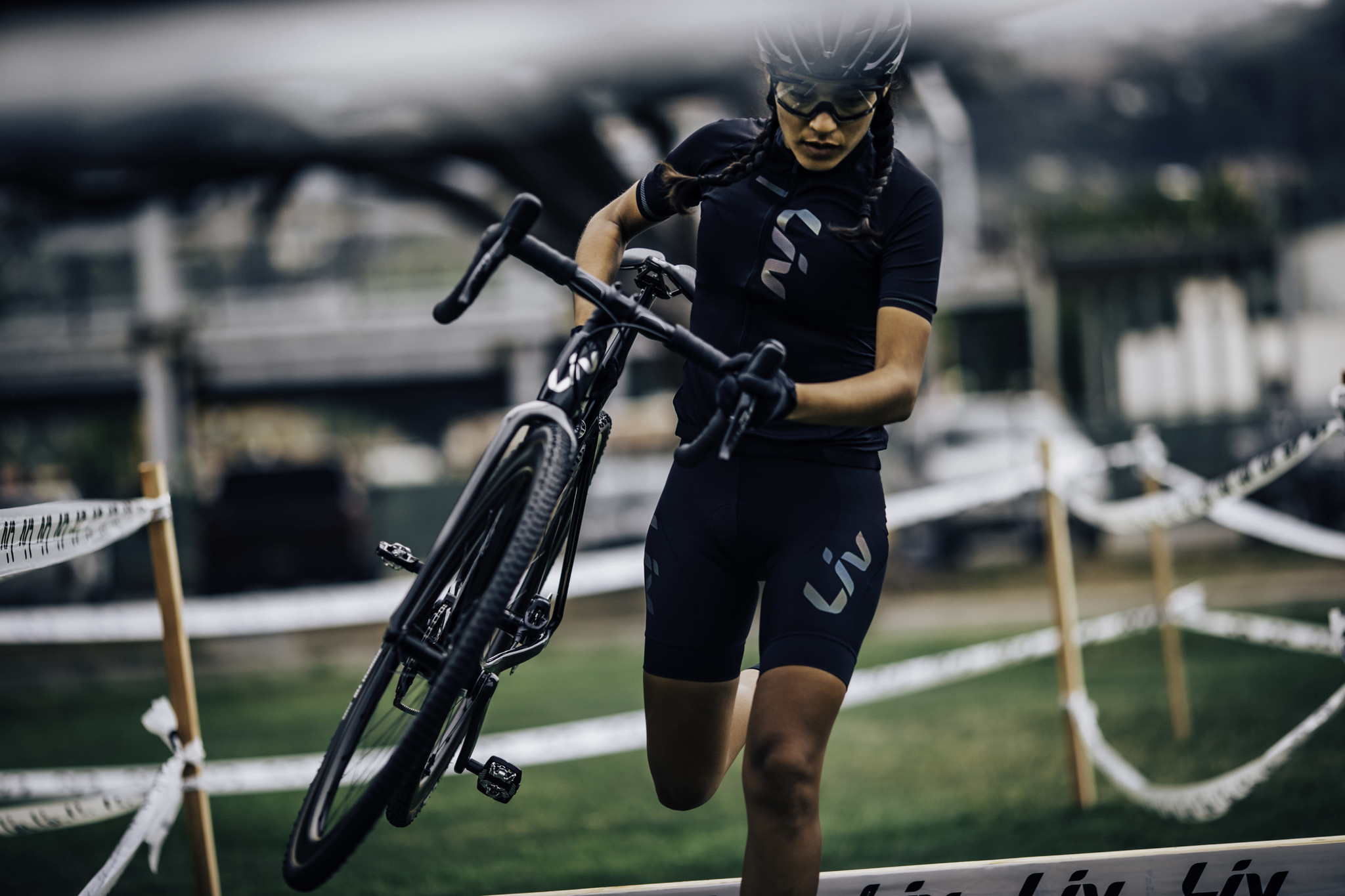 Selecting the Right Size Bike For You and Your Riding Preferences
Fortunately, determining the appropriate bicycle size has become a fairly straightforward, rudimentary process.  Bicycle manufacturers generally adhere to a loose standard of frame sizing relative to dimensions of the human body.  Below are seven areas that, once explored, will aid in properly sizing a bicycle that will ride comfortably, efficiently and allow you to enjoy doing so.
Frame Size
Whether you plan to race, commute or just cruse…here are the rough relationships between your height and frame size.  Keep in mind with the wide variety of component sizes and shapes available today (saddles, seat posts, stems, handlebars, etc.) the frame size is not as important as it was years ago. But it's the right place to start your journey.
Whether you intend to race, commute or just cruise, the below will be helpful in illustrating the relationships between height and frame sizing.  Keep in mind that frame sizing now has a bit more leeway than it once did, as the broad availability of tailored components (e.g. saddles, seatposts, stems, handlebars, etc.) allows for a more unique and nuanced fit for each individual rider.  That said, this is most certainly the right place to begin one's journey.
Road Bikes:
Frame Size:                           X-Small to Small
Rider Height:                 5'2" - 5'6"
Frame dimensions:        49cm – 53cm
Frame Size:                           Medium
Rider Height:                 5'6" – 6'0"
Frame dimensions:        54cm – 55cm
Frame Size:                           Large
Rider Height:                 5'9" – 6'0"
Frame dimensions:        56cm – 58cm
Frame Size:                           X-Large
Rider Height:                 6'0" – 6'3"
Frame dimensions:        58cm – 60cm
Mountain Bikes:
Frame Size:                           X-Small to Small
Rider Height:                 4'10" – 5'6"
Frame Size:                           Medium
Rider Height:                 5'6" – 5'10"
Frame Size:                           Large
Rider Height:                 5'10" – 6'1"
Frame Size:                           X-Large
Rider Height:                 6'1" – 6'4"
Stand-Over Height
For most types of bikes, including road, gravel, mountain and cyclocross, the stand-over height is often the best way to pick your frame size. 
Stand-over height is the distance between yourself and the bike's top tube. Straddle the bike with your feet flat on the floor.  There should be roughly two inches between your groin and the top tube. 
Saddle Position
The height of your saddle is easily adjusted. However, the positioning of your saddle is a matter of overall bike fit – a far more complex and subjective topic that is best discussed with your local bike shop.
Here are the basics:
Your saddle should be positioned horizontally (as measured with a leveling device) or angled slightly upward (a few degrees).
Spin your crank arms into the vertical position. With your lower foot resting on the pedal, parallel to the ground, your knee should exhibit a slight bend (~10-15°).
The fore/aft position of your saddle is determined by the position of your front knee relative to the pedal axle with the pedals in a horizontal position parallel the ground.
Handlebar Width
Road/gravel/cyclocross bars should ideally be at least as wide as your shoulders to provide space for your lungs to expand naturally. The degree of "drop" (i.e. forward tilt) is a personal preference, but can also be used to enhance your riding position, aerodynamics, etc.
Mountain bars should be as wide as possible (while remaining comfortable) to enhance control and stability, particularly with 29" wheels. The amount of sweep should be selected to minimize wrist strain. Finally, rise is selected to enhance your riding position and fit.
Handlebar Distance
The ideal distance between the saddle and handlebar will depend on your flexibility and comfort. While sitting on the saddle, you should be able to comfortably grip the handlebars and work the brake levers with your body bent slightly forward and elbows slightly bent. Additionally, your weight should be supported 60% by the saddle and 40% by the bars to reduce strain on your hands and wrist.
Wheel Size
The wheel size you choose will depend mostly on your preference and intended riding style. For road bikes the diameter is standard at 700c and for mountain bikes the options generally are 29" and 27.5".
Due to their larger diameter, 29" wheels exhibit greater stability and rolling speeds.  Further, this allows them to charge through/over obstacles with less effort from the rider relative to a 27.5" wheelset.
27.5" wheels offer increased agility, less weight and reduced turning resistance. Additionally, they are often found on smaller and/or women specific frames to accommodate smaller riders. As a result of their more compact form, 27.5" wheels are often more durable and stronger than larger sizes and are thus a good choice for downhill and/or enduro style riding/racing.
After you have the bike...
After you have your bike, we would advise taking it to your local bike shop to get a professional fitting. Having the proper fit will greatly improve your fun and performance on your new bike.