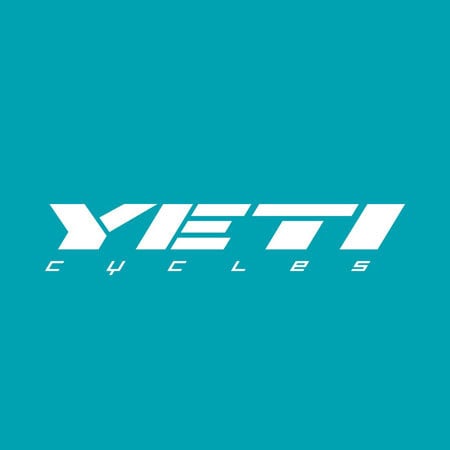 YETI started making no-frills mountain bikes in the mid- '80s and were soon outpacing the biggest bike companies with cutting edge race-specific designs.
YETI never looked back nor relented in their pursuit of producing the highest performance XC and DH bikes in the industry. Driving names such as Myles, Marla, Missy, Juli, John and Jimmy (to name a very few) to become legends as well.
We love to climb with the YETIs.
(YETI SB 140 featured above.)