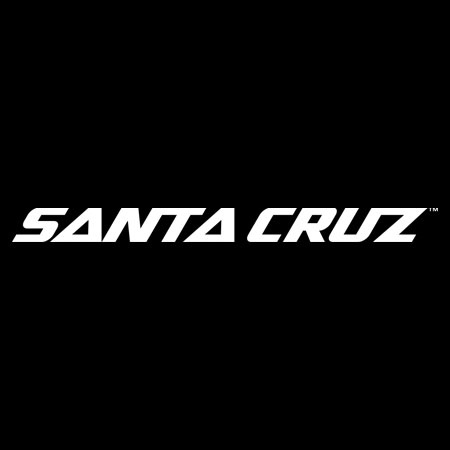 SANTA CRUZ was started in 1994 by skateboarding legend and MTB fanatic Rob Roskopp. Rob's designs exemplified the "cool factor" in mountain biking, an aura that still permeates the brand today.
Rob was frustrated at what he regarded as "a bunch of suits" dictating what mountain biking was, so he forged his own path. With his first bike, the Tazmon – a dual-suspension bike – the mountain bike industry was born and fully defined. SANTA CRUZ continues be a category-leading maker today.
We are thrilled to offer the legendary SANTA CRUZ downhill, mountain, gravel and dirt jumper bikes.
Always a privilege to hang with the OGs.
(SANTA CRUZ Mega Tower featured above.)