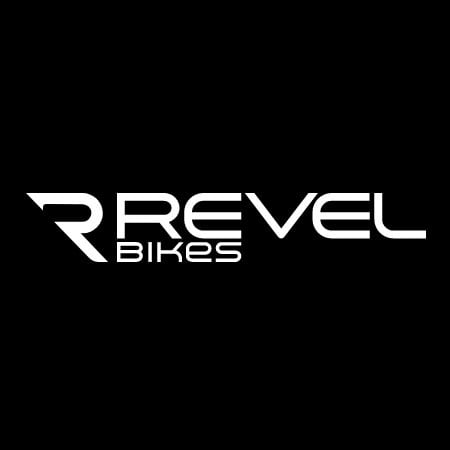 REVEL manufactures 27.5" and 29" carbon fiber full-suspension mountain bikes that utilize Chris Canfield's patented CBF™ (Canfield Balanced Formula) shocks. This incredible suspension is likely to change one's perception of how long travel bikes climb, while keeping it extremely active on steep and nasty descents and under braking. REVEL also makes titanium hardtails and gravel bikes.
We are thrilled to be working with the REVEL crowd and think their bikes are super sweet.
The Rascal is a confidence-inspiring and ultra-versatile mountain bike for all applications. This fast, nimble bike has a mischievous 130mm of rear travel and will leave you surprised at the breadth of terrain that it can conquer.