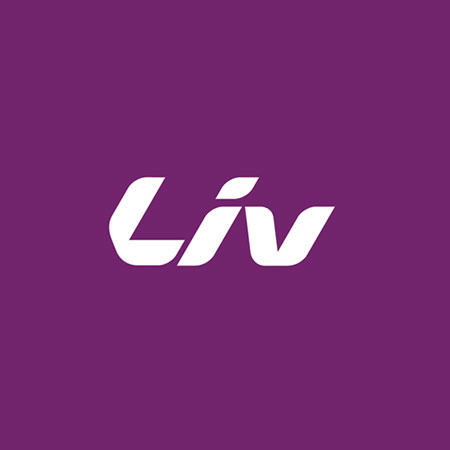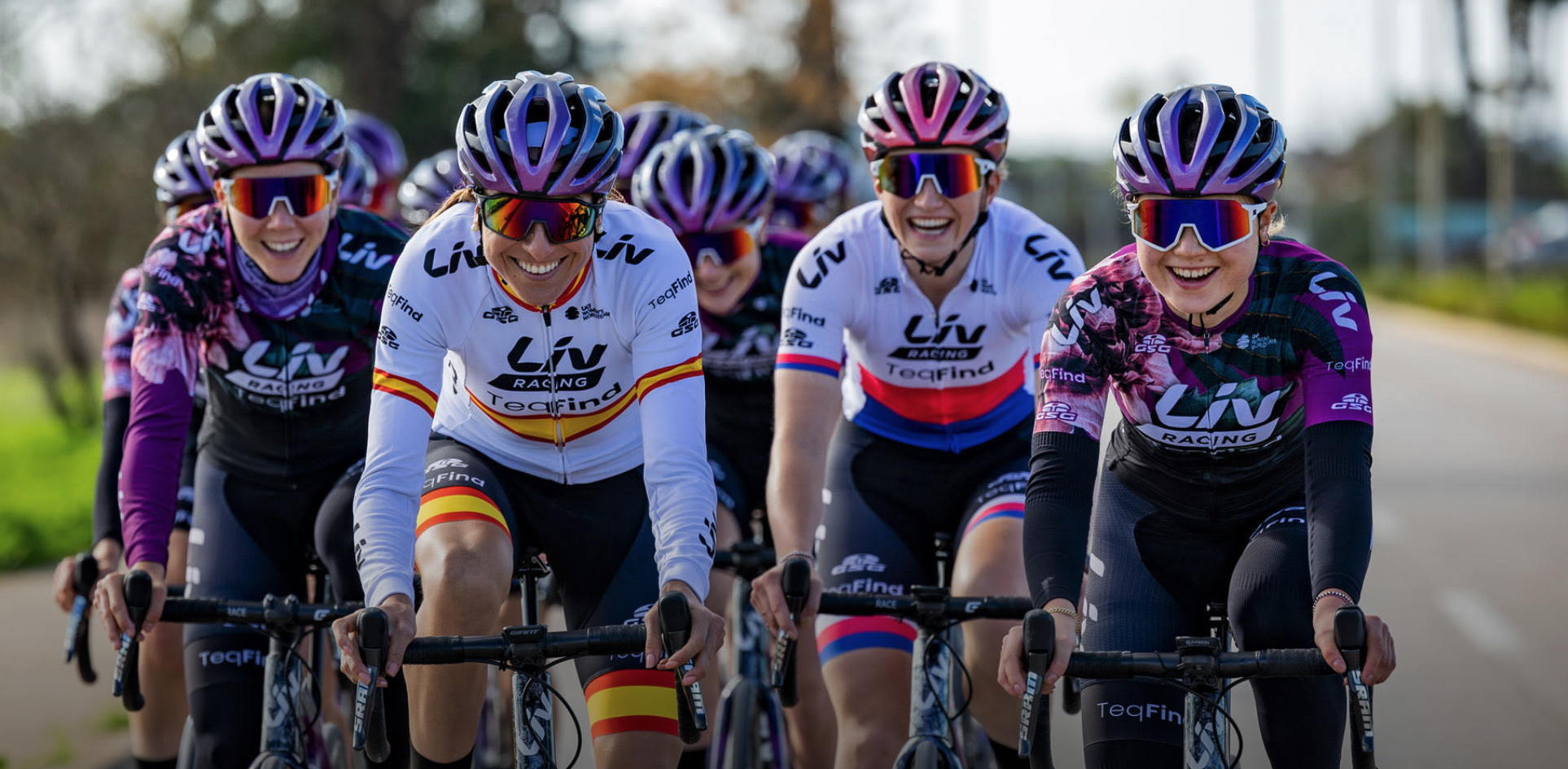 LIV is GIANT's women-specific brand. Bonnie Tu, chairperson of GIANT, was shocked at the lack of bicycles dedicated to women when she raced the Tour of Taiwan in 2007. She then set out on a mission to better serve the women's cycling community, thus, creating the LIV brand.
Who better to address the needs of women than…women? Liv is primarily staffed by women, utilizes geometry derived specifically from women and produces products designed from the ground up exclusively for women. Additionally, LIV remains a proud sponsor of several highly successful World Cup women's road and mountain bike teams.
We are giant fans of LIV and provide FREE SHIPPING of LIV bikes nationwide. (Bikes over $1,500).
(LIV Intrigue X Advanced E+ Elite featured above.)