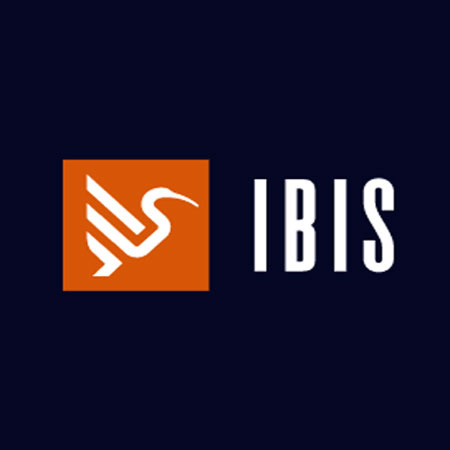 IBIS was formed on April Fool's Day in 1981 by Scot Nicol. It began as a high-end custom mountain bike maker and remains so to this day. Fiercely independent and a major trend-setter within the industry.
The brand name was inspired by Scot's interest in birds. Particularly, their beauty and gracefulness in flight. IBIS has designed frames to exemplify these characteristics now for over 40 years.
We are privileged to have been selected by IBIS to offer their fine carbon fiber and aluminum mountain, gravel and cyclocross bikes.