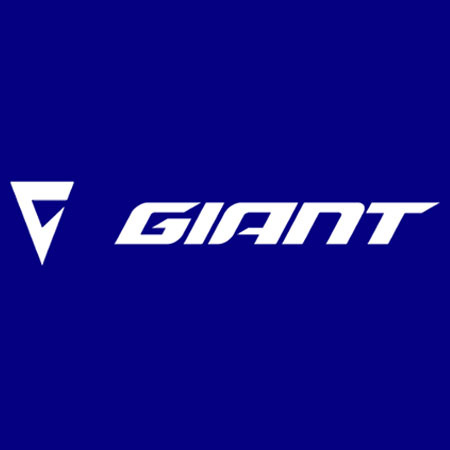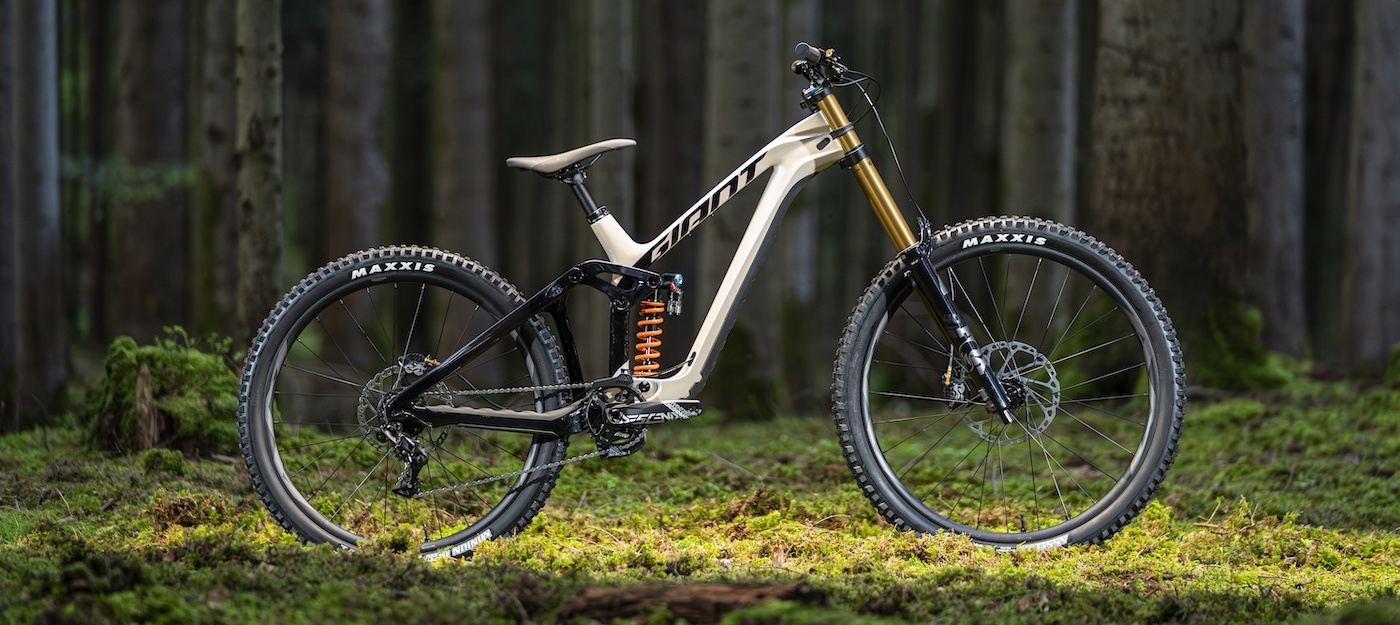 Alpine Bike Works is an official GIANT Bicycles USA, Full-line Brand Partner, including GIANT, LIV, MOMENTUM and CADEX. For that, we enjoy exclusive Giant support that translates into a better experience for our customers.
GIANT began making bikes in 1972 and is, well, a giant within the bicycle industry today. They remain the sole manufacturer who owns their entire manufacturing process – from the refining of raw materials to the manufacturing of finished products.
Their efficiency allows them to offer industry-leading value. The highest performance at the best possible price – something that can only be achieved with extensive control over the manufacturing process.
We provide FREE SHIPPING of GIANT bikes nationwide. (Bikes over $1,500)
(GIANT Glory Advanced Shown Above.)